IT Management
If you've ever struggled with designing, implementing, maintaining, and upgrading technology in your organization, you are not alone! Leaders of all types of organizations started out with a passion for implementing their gifts and talents for the mission driving them. Maybe you or one of your team members have an amazing technology skillset...maybe you don't. Either way managing technology to leverage your missional goals shouldn't be on your To Do list as a leader. Leading your teams should be. Caring for your teams should be. Accomplishing your mission should be. The steps involved in all three of those aspects of leadership don't include IT management. When your focus is scattered, your mission is as well. Nooma specializes in managing your IT infrastructure so you and your team can stay focused on what really matters: the mission and the team.
Organizational Management Software (ChMS) & Website/Social Media
Management Software and online presence are great tools to manage all the ins and outs of your organization. The software and online strategies will look different for each type of organization. There are many similarities though. The ultimate goal of every organization is to serve people in order to further the mission of that organization. Outlining how a person on the outside gets connected with the right person on the inside in order to take the proper next step again and again is where these software systems can shine. Whether these people are members, donors, clients, volunteers, paid staff, or part of a leadership team, everyone has a next step to take in order to fulfill the mission of the organization. Nooma can help your organization implement these systems specifically for your needs so you can focus on building relationships rather than roadmaps.
Audio/Visual/Lighting
An engaging Audio/Visual/Lighting live production helps focus attention, remove distraction and create relational bridges that carry a life-changing message. These systems can be complex to design, install, upgrade and maintain. Helping your volunteer teams navigate these systems can be daunting. This is where Nooma is able to remove the complexity and empower your team to produce an end product that tells the story of your mission. We offer design, installation, in-depth training, documentation, system maps and troubleshooting services to your team so you don't have to. Let us worry about what gets connected where so you can focus on connecting people to their next steps.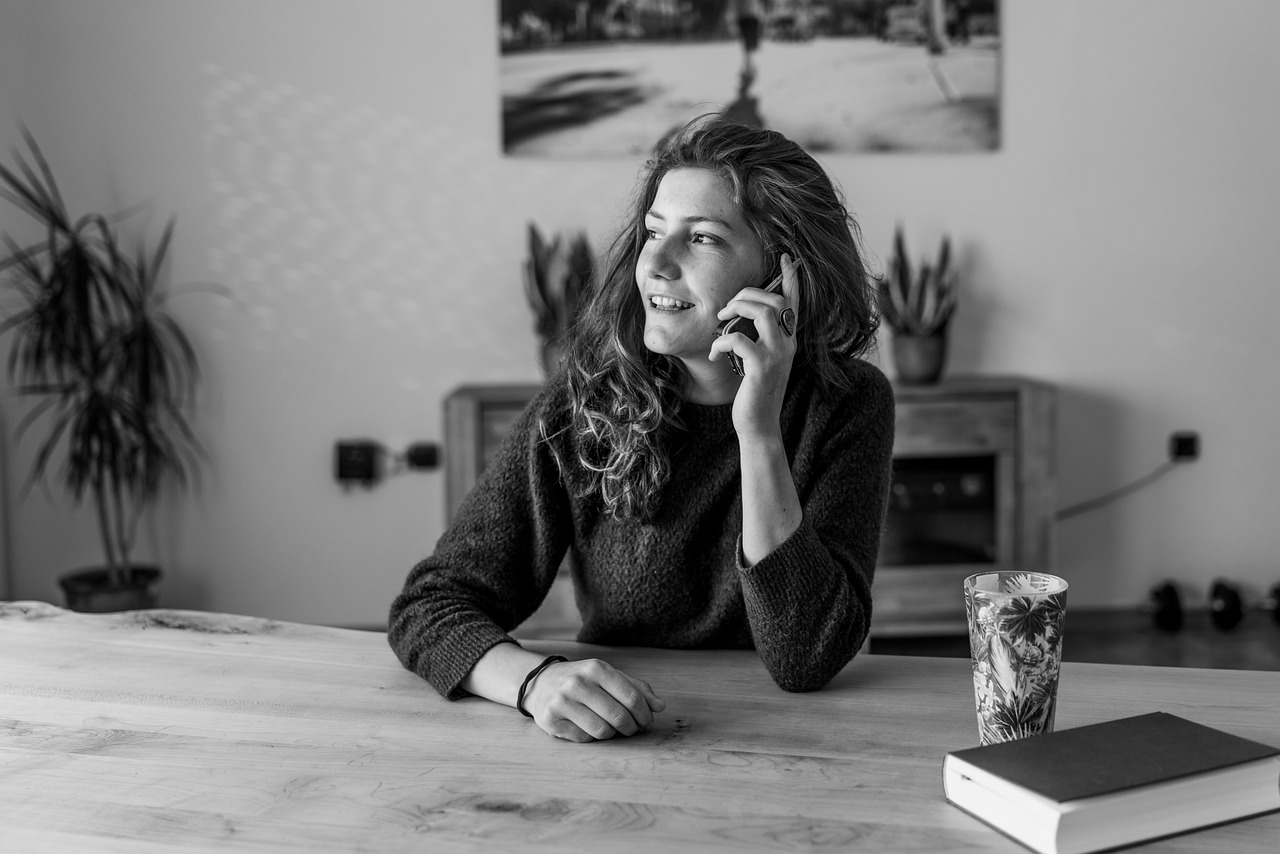 VOIP Phone Service
Cell phones have become ubiquitous. They are constantly in our hand or in our pocket. They help us connect with people instantly. Nooma offers full-service, professional VOIP phone services that cannot be beat. We offer higher value, more features, customized solutions, and the BEST pricing available. Enjoy seamless communications from your office phone to your cell phone, next-gen voicemail clients, customizable auto-attendant, call forwarding, group forwarding, and many more innovative features. Say goodbye to old, self-hosted systems that require maintenance and upgrades that only delay the inevitable. We offer POE desk phones that simply require the internet with no on-site hardware. VOIP the way it should be.